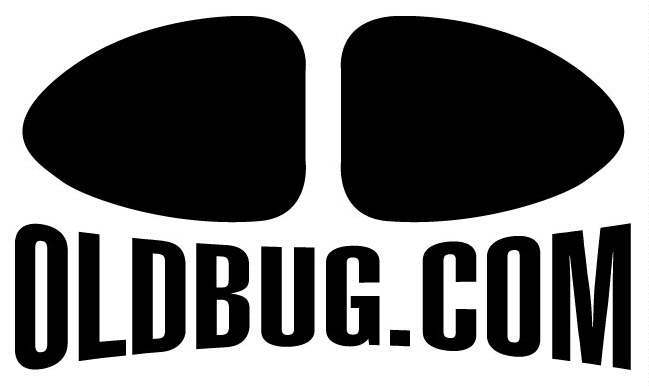 "Das Rod" For Sale...World Famous Volksrod Show Car
---
This wild VW based creation is called Das Rod by its owner/builder.
The blend of American Hot Rodding and German engineering wrapped in one very special machine.
Based on a 1970 Beetle, nearly every single bit of it has been changed somehow
to create a true one of a kind ride, and all of it done to show level.
The best part of this car is how well it bridges the gap between the Hot Rod sche and the VW World.
It is mutually accepted in both arenas and has been well rewarded at the many shows it has been entered.
Here is a list 1st place awards:
Street Machine Nationals 2016
Grand National Roadster Show 2015
LA Roadster Show 2015
Veterans show 2015
Benedict Castle Concours 2015
Surf city 2015
Bug-In 2015
Optimist 2015
Route 66 2015
Pismo Beach classic 2014
And lots of local club shows...
The owner estimates he has at least 1000 hours in the build of this car and the list of custom touches it just too long to post here.
Every bit of it has been changed or re-shaped in some way and the end result is stunning.
Detail and engineering is impressive
Like nothing we have ever seen here on Oldbug before.
I love the "lake pipes"
Engine is from a Porsche 914 with a Porsche 911 fan.
Suicide doors, all custom interior.
You can still see a bit of the Beetle hiding in there somewhere, but the overall vision is totally unique.
That hopped up 914 engine with big dual carbs gives it some serious go as well.
The details are very nice, lighting, suspension, etc.
The Porsche steering wheel with Wolfsburg crest center is a great touch.
Nice pinstripe details throughout the car.
Underside is clean and well detailed.
Independant rear suspension makes for nice handling.
Model A Ford style front end is well engineered and handles well as well as looking awesome
Inner panels of the body in front have all been reshaped for a very smooth flow.
Note the pinstripe details on the "hairpins" of the front end.
Disc front brakes
Really slick front end work here and all super clean.
I love how that smooth front hood dips down over the front axle just a bit.
Again...great pinstripe details
The wheels are from Wheel Vintiques and are a modern high end true wire wheel.
Excellent rubber all the way around.
More front end detailing
Chassis is super solid and clean
Superb
Exhaust routing is very cleanly done.
Plush carpets custom fit to the interior.
Suicide door hinges are well done and very clean
Super nice
Door sill detail
Love those pipes!
Tons of awards, when this car goes out, it brings home the gold.
Grand National Roadster Show is no jike!
This is a massive world class event!
Many magazine feautures under its belt from all over the globe
This is a very special car and a true one of a kind creation.
So cool.
Asking
$50,000 obo
---
For More Info...CALL
951 767 1600
or email
oldbug@earthlink.net
---